Living Trust Package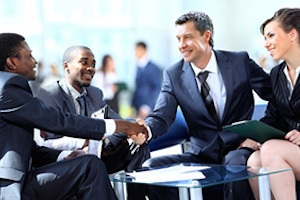 Instead of distributing property through a will, some clients prefer to execute a living trust. A living trust is designed to hold your assets during your lifetime and then provides instructions for how the trust property is to be distributed after your death.
You should consult with an attorney to determine whether a living trust is the right approach for you. Generally, the benefits of a living trust are 1) to avoid probate, which may be particularly advantageous for clients owning real estate in multiple states, 2) to protect privacy; a probated will is filed with the court and is a public document, while a trust agreement may remain private.
Our Living Trust Package includes:
Initial Consultation
Revocable Living Trust Agreement
Certificate of Trust
Quitclaim Deed for one (1) property
Assignment of Personal Property
Last Will and Testament (Pourover Will)
Health Care Power of Attorney
General Durable Power of Attorney
Living Will
Signing Ceremony w/ Witnesses Provided
Notary Service
Estate Planning Overview
Peace of Mind Meeting for Loved Ones
If you want to determine whether a Living Trust is right for you, call to schedule an appointment with an estate planning attorney: (615) 353-0930. Home visits are also available.
Our goal is to make the estate planning process simple, convenient, and thorough for our clients.